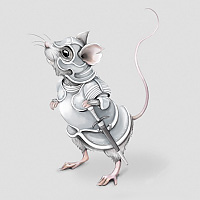 Welcoming the Year of the Iron Mouse
You are warmly invited to the Shambhala Center to welcome in the Tibetan New Year. This year we will use our steady, traditional container of open meditation to host our annual gathering. We will incorporate a few of our favorite local ways of celebrating the changing seasons.
We will offer beginning meditation instruction, sit together as a community, participate in a fire ceremony, and then come back together to cast the I-Ching and learn about our upcoming year together as a community. As always, snacks and celebration will follow.
Schedule for the evening:
7pm: Beginning Meditation Instruction
7:15-7:45pm: Sitting and Walking Meditation
7:45-8:15pm: Fire Ceremony/Contemplation
8:15pm-9pm: I-Ching and Celebration