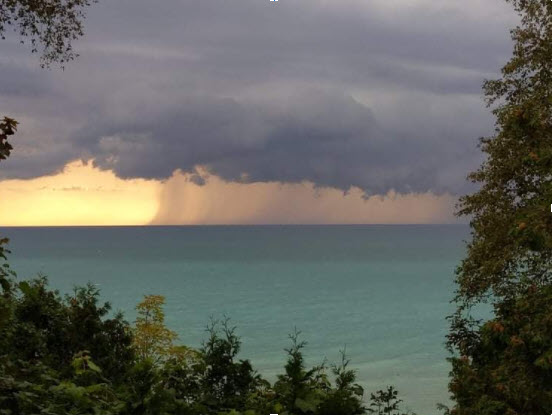 Igniting the Heart: Awakening Compassion to Transform Your World
A facilitated, community interactive Zoom course
Description
Are you tired of being hooked by your emotions? In this course, via teachings from Pema Chödrön and Tim Olmsted, we'll explore how emotions manifest in our lives and how to move fluidly through them without getting caught.
Using the Buddhist teachings on the six realms of existence as a framework, Pema Chödrön teaches that our common psychological states of anger, craving, ignorance, dissatisfaction, jealousy, and obliviousness are an unavoidable part of being human. While the strong emotions associated with the realms can be overwhelming, learning to work with them skillfully can open the door to true freedom.
This weekly course will be held via Zoom, and features:
Video Dharma Talks by Pema Chodron and Tim Olmstead
Course and Community Facilitation by Veronica Haberkost
Practice Sessions, Contemplation, and Discussion


Duration and Schedule
Held via Zoom on thirteen Tuesday evenings, 7:00 p.m. - 8:30 p.m., from Sept. 28, 2021 to Jan. 11, 2022. (See the full schedule via the Date Details+ link in the yellow box above.)

Suggested Donation

Please note that proceeds from this course will be donated to a local charity
For the full course suggested donations are:
Sustainable donation: $65
Patron donation: $85*

Donation payments are due on or before the first class session on Sept. 28, 2021.
You may donate via PayPal when registering through the Register Now button below
To pay by check, please contact Veronica Haberkost for information at

[email protected]




* Patron-level donations of $85 or greater help support scholarships for others. (Scholarships are available upon request. For information please also contact Veronica)
Transparency on Course and Costs: Please note that the base video course we will be following, Igniting the Heart, was produced by Prajna Studios. They offer the direct purchase of an individual use license for this course for $129.
We have purchased a group license for Igniting the Heart, and are offering it with a suggested Sustainable donation of about half of the individual purchase price.
Our intention is that engaging in the material via this interactive, weekly format will also provide the opportunity to include meaningful practice & discussion, connect as a community, and benefit from the collective experience.
Please join us! You may register via the Register Now button below.